Murder & Mystery Party Games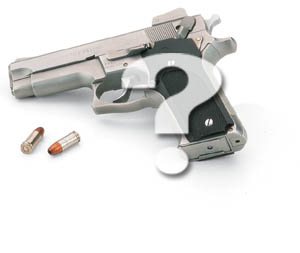 Welcome to the home of murder, mystery and intrigue found in every one of our murder mystery games.
A murder mystery party is great fun whether its played with family, friends or a corporate group.
A murder mystery game can be played anytime, anywhere [home, restaurant, hotel] so long as the guests can cope with deceit, treachery and murder.
Murder mystery games are ideal for social events, fundraising nights or a thrilling evening at home over dinner with friends and family.
We specialise in GAMES for parties
That's all we do = we present the world's best murder mystery games.
Our games are purchased online, downloaded (immediate), in no time you are sending out invitations.
How is a Murder Mystery Game played ?
Each guest (including host) becomes a character, except 'someone' has committed a murder. During the game, everyone tries to work out who the murderer is, while the murderer tries to avoid detection.
Why Buy Our Games?
Our games are exclusive – direct from the author. You won't find them in the shops or anywhere else.
Each game comes complete with a set of instructions, character sheets, clues and props – everything you need to host an unforgettable evening.  Simply add guests.
Running your own murder mystery game is easy to do.
Decide how many players
Select a murder mystery game
Purchase and download
Read the instructions
Choose a date and a venue
Print invitations, profiles and props
Send out the invitations
Have a deadly time!
Get started!
For more information about Murder Mystery Games, see Frequently Asked Questions