Welcome to Murder and Mystery Games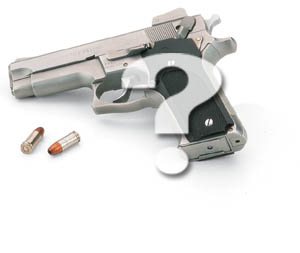 A murder mystery game is great fun whether played with family, friends or a corporate group.
A murder mystery game can be played almost anytime, anywhere [home, restaurant, hotel] so long as the guests can cope with deceit, treachery and murder.
Murder mystery games are ideal for social events, fundraising nights or a thrilling evening at home over dinner with friends and family.
We specialise in Murder Mystery Games:
The game is purchased and downloaded online, and in a few short minutes you are sending out invitations to your guests.
How is a Murder Mystery Game played ?
Each guest (and host) becomes a character, except 'someone' has committed a murder. During the course of the game, everyone tries to find out who is the murderer, while the murderer tries to avoid detection.
Where to buy Murder Mystery Games?
The games sold on this web site are exclusively sold on the Internet - direct from the publishers. You won't find them in the shops. The games are purchased and downloaded online in a few short minutes.
Each game comes complete with a full set of instructions on how to run the game including detailed character sheets, clues and props - everything you need to host an unforgettable evening. Simply add guests!
Running your own murder mystery dinner game is easy to do.
Decide how many players will play
Select a murder mystery game
Purchase and download
Read the instructions
Choose a date and a venue
Print invitations, profiles and props
Send out the invitations
Have a deadly time!
Get started!
For more information about Murder Mystery Games, see Frequently Asked Questions